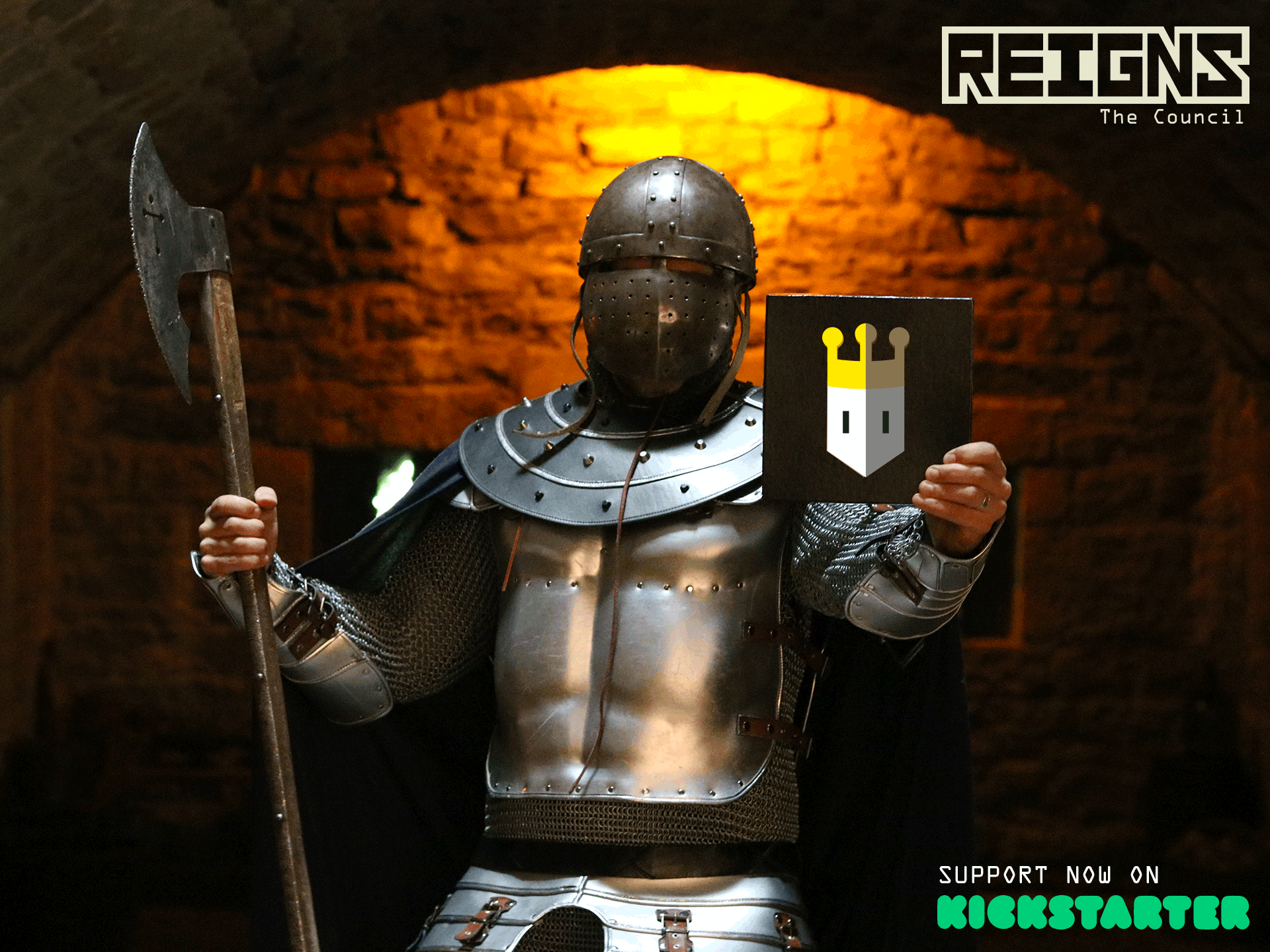 Reigns: The Council - Print and Play
👑Reigns: The Council - Print and play version👑
This is a free sample version of Reigns: The Council, an asymmetric party game about a monarch seeking the harmony of their realm, and their advisors vying to influence them for their own goals.
This free sample is meant to play with 3-4 people at your table. The full game will allow 3-6 friends to become sworn enemies.
For their first collaboration, Bruno FAIDUTTI (Citadels, Diamant, Mascarade) and Herve MARLY (The Werewolves of Miller's Hollow, Skull) have brought Reigns to the world of board games as a party game mixing royally majestic roleplaying, ruse, and strategy.
If you want the full game, please support our Kickstarter campaign, we need your help! www.kickstarter.com/projects/nerial/reigns-the-council/
💰Thank you!💰
Install instructions
print , cut and play
Download